For the Man Cave and She Shed
Somehow, through the many wonders of the interweb you've found yourself at the OldnDazed store. Happy days. Our store is full of delightfully vintage styled gifts with brilliant (even if we do say so ourselves) retro metal signs for the den, office, kitchen, garage or home bar.
All our vintage metal signs are handily bundled into collections so whether you're a music fan, biker, petrolhead or beer drinker you'll find everything in one place. Click the button to see them all.
All Collections
Vintage Signs, Retro Signs and more Signs
Regular price
£29.97 GBP
Sale price
£9.99 GBP
Unit price
per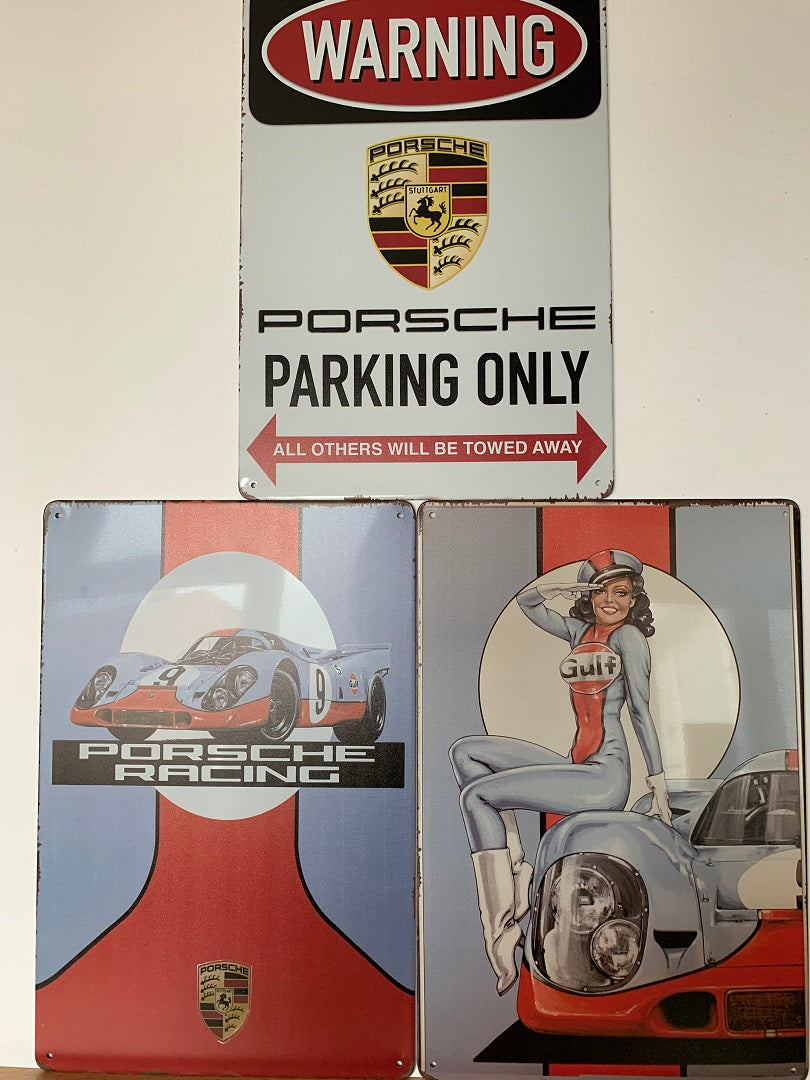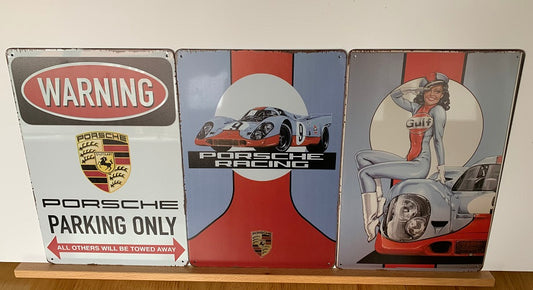 Best-Sellers
Perfect Porsche

Whether your a Porsche owner, fan or enthusiast this is a great sign for the office or car port. Stake out your territory with our best-selling Porsche Parking sign.

Dads Only

The garage or shed is Dad's domain. What happens in the shed stays in the shed. But it's a place everything goes to be fixed. Put some glam in Dad's garage with this sign.

Never Mind the Bollocks

One of my favourite posters of all time. The amazing Sex Pistols at the iconic 100 Club. Those were the days. Buy our metal sign here and relive the golden age of punk.